SUCK UP DUST AT THE SOURCE
THE MULLET HIGH-SPEED CYCLONE IS GOOD FOR:
EVERYONE LOVES A GOOD MULLET
Product works fantastic eliminating dust and is so easy to move around your entire garage!
Set up was easy and quick. I use a double length of hose with no noticeable loss of suction.
Assembly was a breeze and the Mullet really does collect the saw dust.
It is super sturdy and the directions / cutting guides made setup a snap.
I really like this one piece unit over a Super Dust Deputy. There are no clips to wear out.
Best purchase I've added to my dust containment system!
My shop vac used to get filled with dust and debris now everything is collected in the Mullet.
PARTS & ACCESSORIES
Want to customize your setup? Lose a part? That's why we've made virtually every component available to buy individually. The world is your oyster, my friend.
Multi-column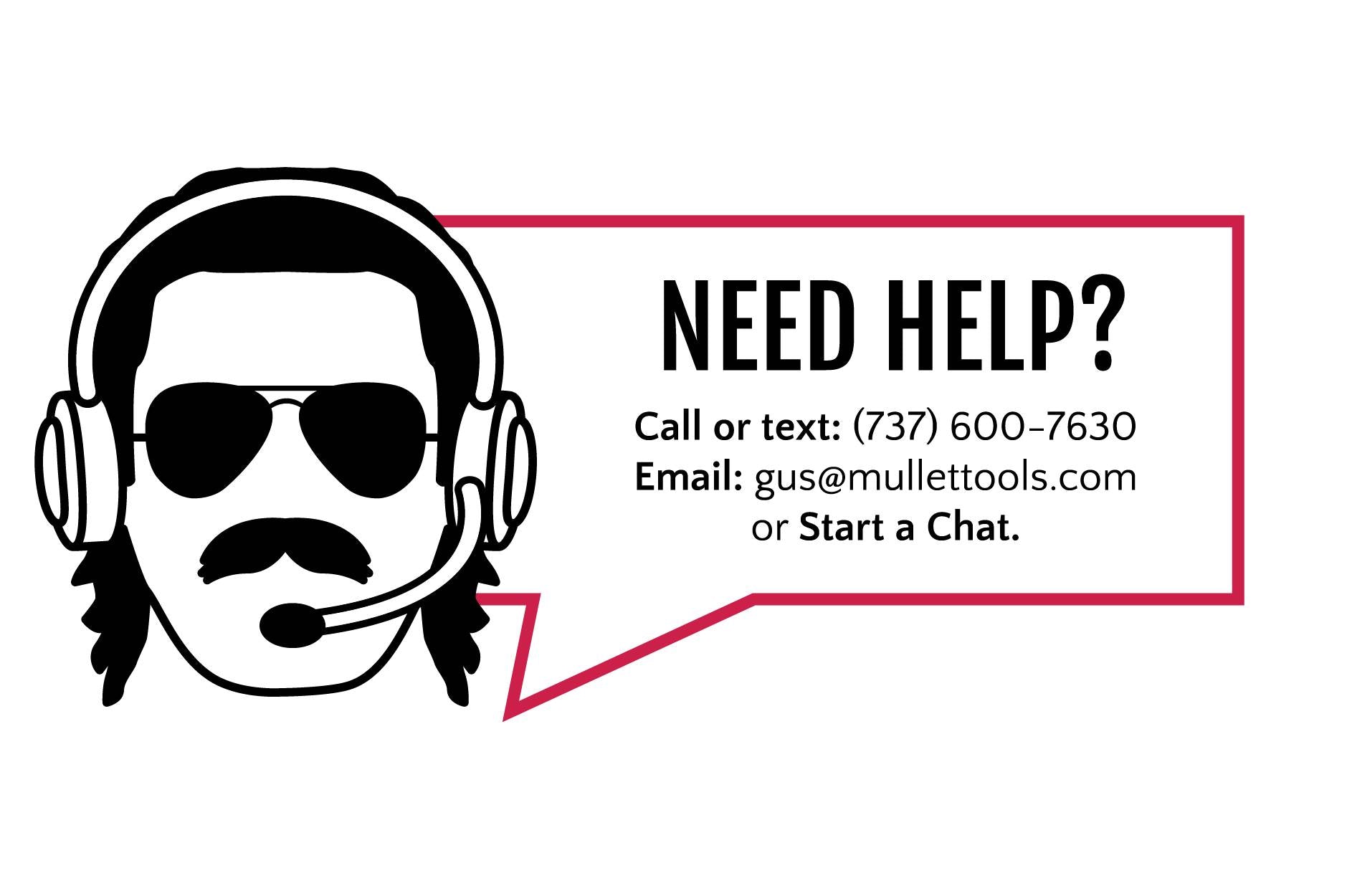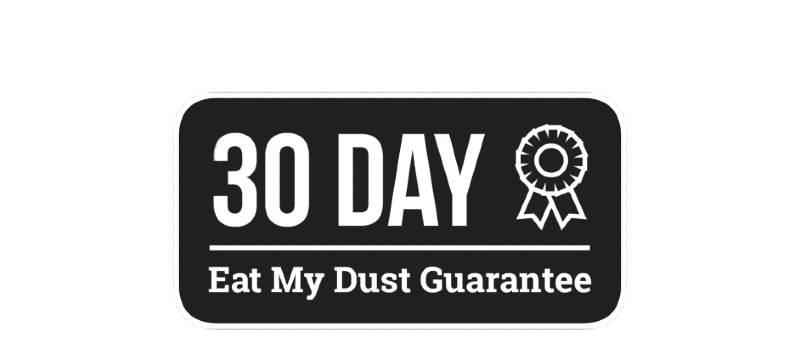 We guarantee you'll love your Mullet.
If not, we'll buy it back.